---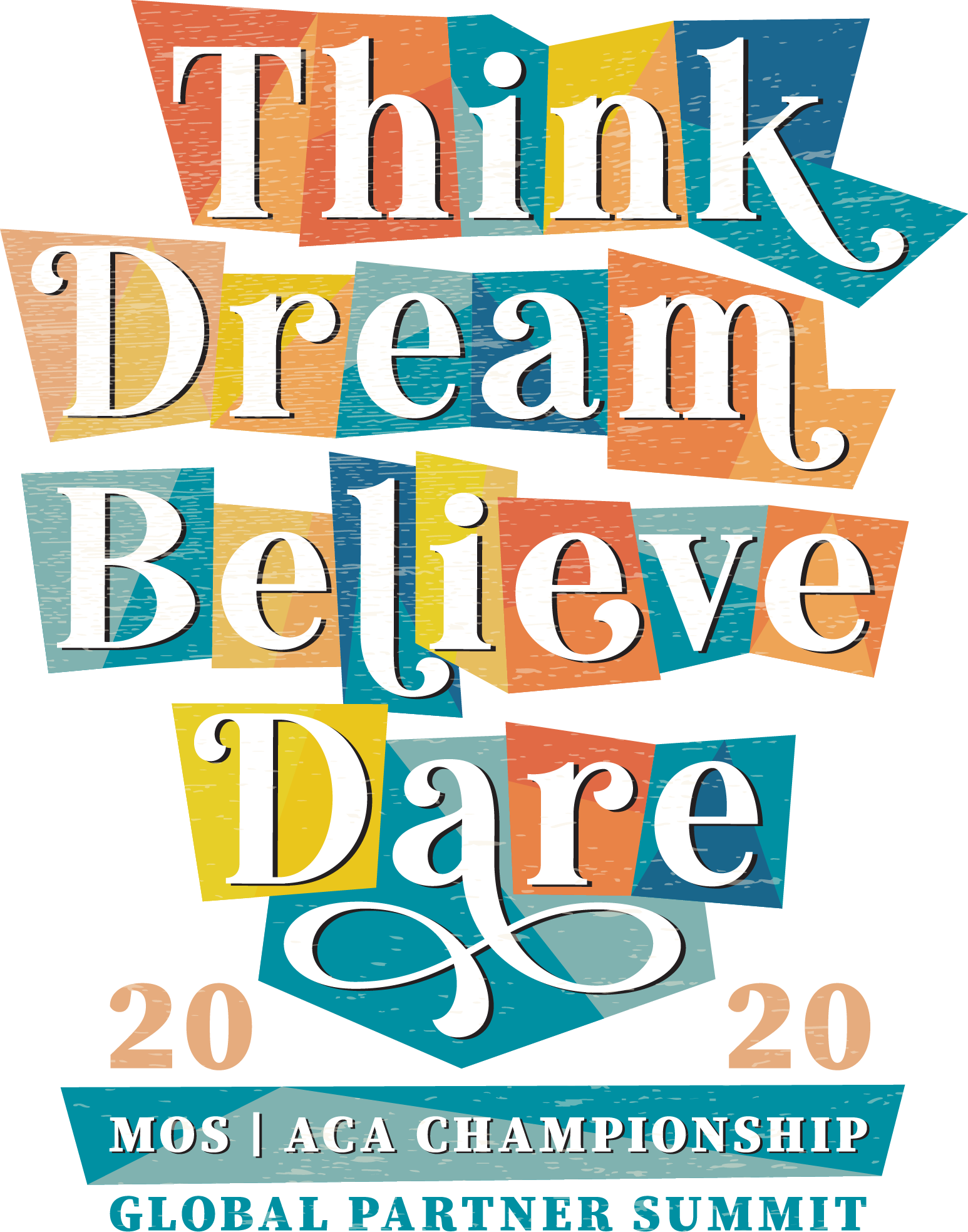 ---
2020 Certiport GPS Update
The Adobe Certified Associate and Microsoft Office Specialist World Championships have always been a special events for Certiport, as well as for our student competitors, parents, and teachers from around the world. However, the health and safety of our customers and attendees is our biggest priority during this uncertain time. Given the current COVID-19 crisis, we have decided to cancel this year's World Championship and Global Partner Summit events.
While we are disappointed to not be able to recognize our students in person this year, we look forward to the Championships in 2021.
---


---
The 2020 Global Partner Summit is a companion event to the 19th Annual MOS World Championship and the 8th Annual ACA World Championship. In order to maximize the time and investment that Certiport Partners make in sponsoring the national student champions in these global competitions, Certiport provides four days of interactive sessions, program updates, and networking opportunities designed to help you find success and growth as we move our business Think, Dream, Believe, Dare!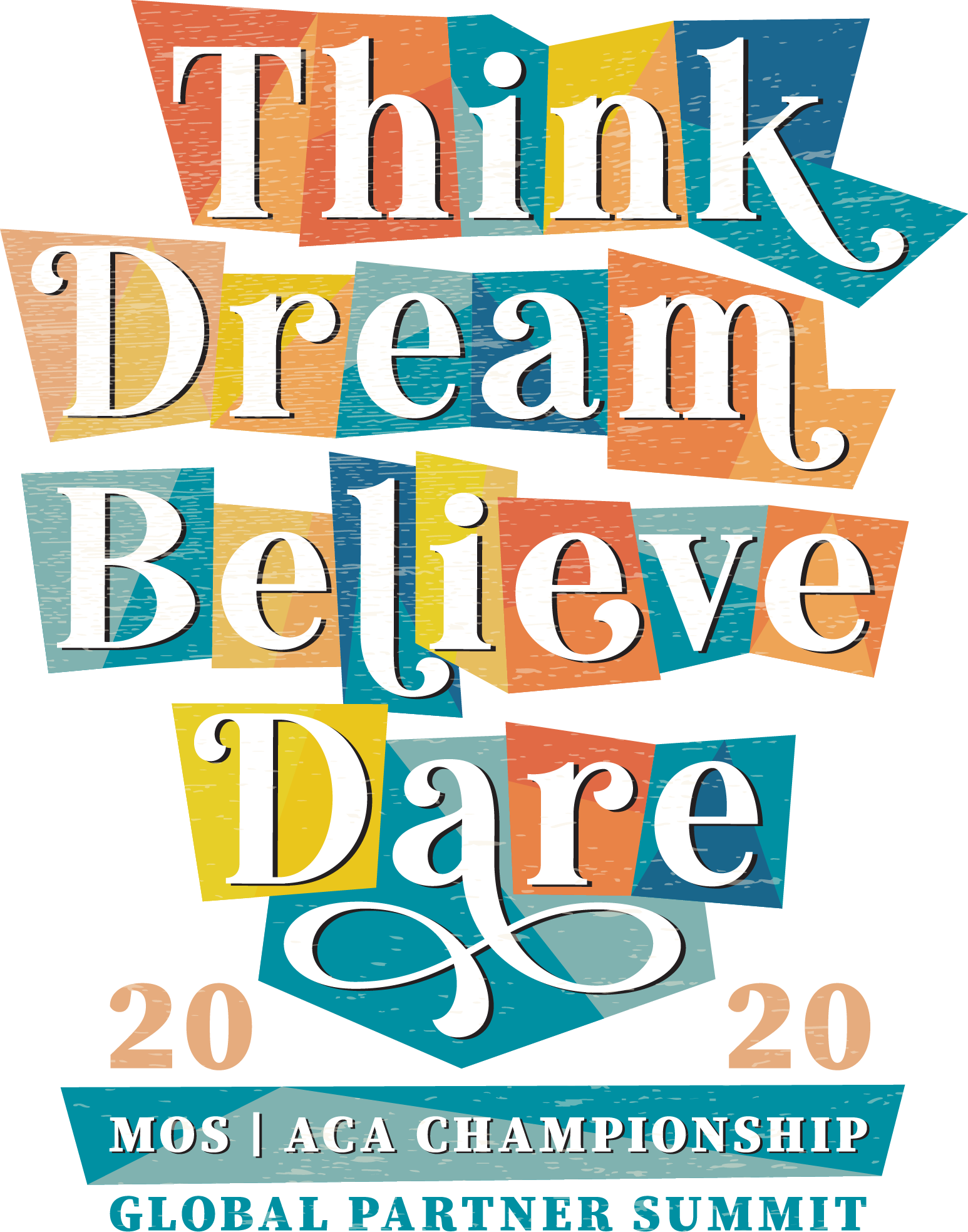 ---
The 2020 Global Partner Summit includes:

PRODUCT STRATEGY
Product roadmaps and strategic business plans

PARTNER RESOURCES
Strategic and tactical marketing plans, tools, and other partner resources

BEST PRACTICES
A forum to exchange ideas and best practices with other global partners

CLIENT RELATIONSHIPS
Promotion of relationships with top Certiport clients such as Adobe, Apple, Autodesk, EC Council, IC3, Intuit, Microsoft, and Unity

PLANNING SESSIONS
Introduction of new partners to the Pearson VUE executive team and an opportunity for existing partners to conduct business planning sessions with Certiport's business leaders and program specialists

CROSS-SELLING OPPORTUNITIES
Information about cross-selling opportunities with Pearson VUE and Pearson Learning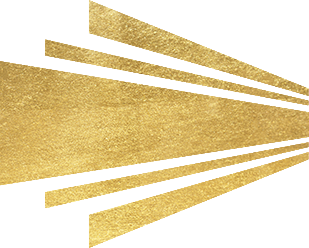 Global Partner Summit Agenda
---
SUNDAY, 28 JULY, 2019
10:00 AM – 6:00 PM
Registration
GPS, MOS and ACA World Championships
6th Floor Foyer & Coatroom
10:00 AM – 6:00 PM
MOS Championship Keyboard Testing
Chelsea / Gotham
10:00 AM – 6:00 PM
ACA Championship Keyboard Testing
Empire / Hudson
12:00 PM – 8:00 PM
Student Lounge Open
Manhattan Ballroom
7:00 PM – 9:00 PM
Student Party / Welcome Reception
Broadway Lounge & Terrace / Manhattan Ballroom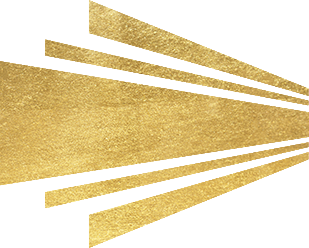 World Championship Agenda
---
SUNDAY, 28 JULY, 2019
10:00 AM – 6:00 PM
Registration
GPS, MOS and ACA World Championships
6th Floor Foyer & Coatroom
12:00 AM – 8:00 PM
Student Lounge
Manhattan Ballroom
10:00 AM – 6:00 PM
Keyboard Testing (MOS and ACA)
Chelsea / Gotham & Empire / Hudson
7:30 PM – 9:30 PM
Student Party / Welcome Reception
Broadway Lounge & Terrace / Manhattan Ballroom
GPS 2019 REGISTRATION AND PRICING
In order to ensure a superior event with top-notch facilities, speakers, and activities, Certiport has established the following pricing structure for 2019:
General Conference and Competition Fee
$695.00 (USD) per person
The last day to register for GPS is Friday, 5 July 2019. Any cancellations after 5 July 2019 will result in a $150.00 (USD) cancellation fee.
Additionally, registration for one person cannot be exchanged for another.
A discount code, specific to your organization, which allows the appropriate number of free registrants according to your partner status, has been sent in a personalized invitation email to one person from your organization. Individuals will be asked to enter the discount code on the payment page at the end of the registration process. When the maximum usage for your discount code has been reached, additional registrants will be charged the appropriate conference fee.
The process outlined above is important in order for your organization to qualify for complimentary passes or discounts. If you or someone in your organization has not received a personalized invitation with registration instructions by Friday, 5 July 2019, please send an email request to gps@pearson.com.

There is no city quite like New York City, and no hotel quite like New York Marriott Marquis.
Set in the heart of Times Square on West 46th Street and Broadway, our iconic Manhattan hotel lets you experience all the magic of NYC from the moment you arrive. Feel the energy all around you, both within the hotel and as soon as you step outside. Inside our towering hotel, you'll find some of New York City's largest hotel rooms and suites and multiple restaurants, including the only revolving restaurant in the city and a popular outdoor lounge. And our knowledgeable staff is always ready to help hotel guests navigate this expansive and ever-changing city. Whether visiting for a family vacation, a Broadway show weekend or attending a conference, New York Marriott Marquis is truly the perfect hotel for your stay in New York City.
---

---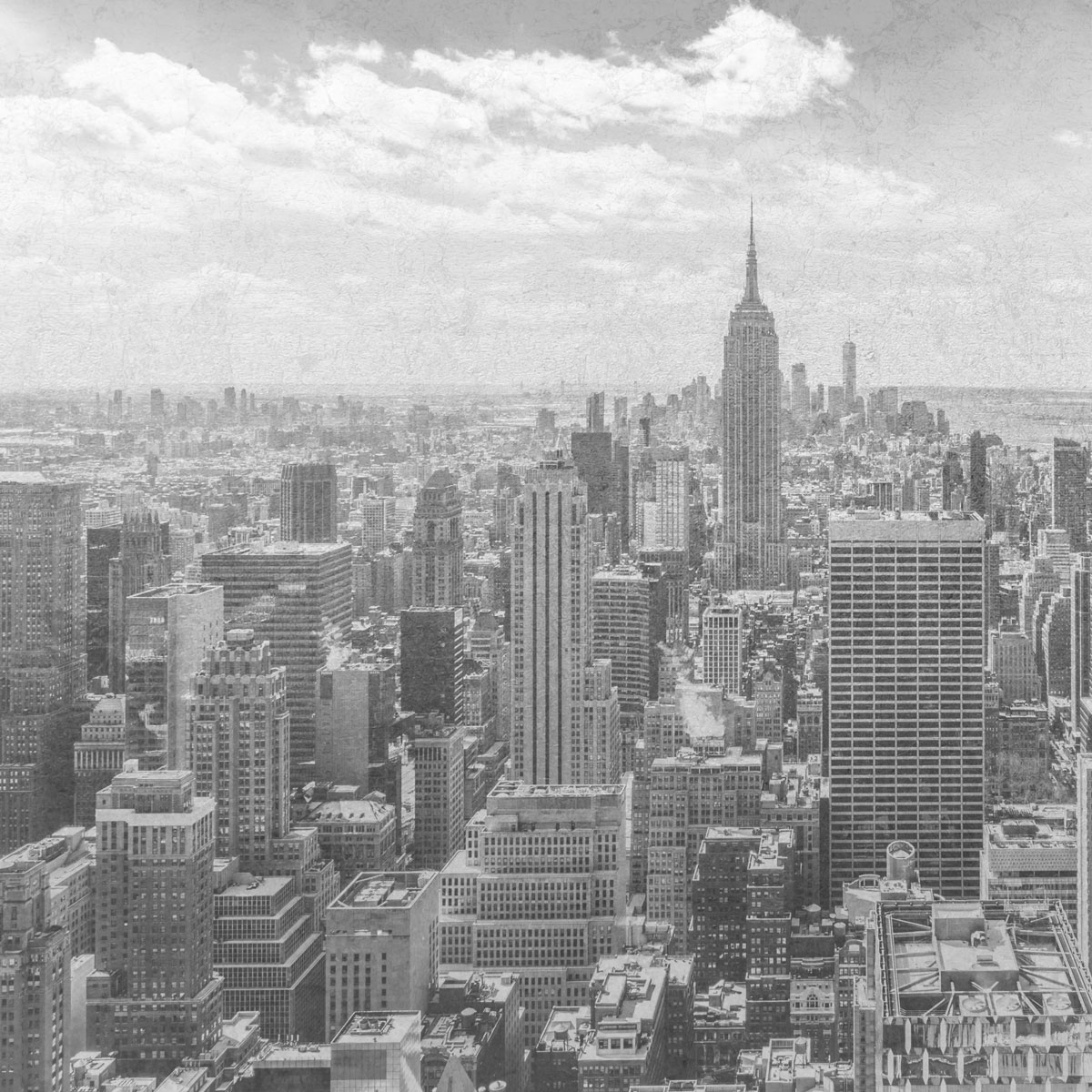 HOTEL FEATURES
The New York Marriott Marquis is located in the heart of Times Square, and is steps away from the best attractions in the city. New York Marriott Marquis thrives on innovation and renovation and is considered one of the top trendy hotels in NYC. The hotel features a number of services and amenities, including a fitness center, foreign exchange, mobility accessible rooms, and many others.
HOTEL PRICING
Certiport has negotiated a specially priced hotel rate of $259.00 (USD) for a standard hotel room. This specially priced room rate will be available only until 5 July 2019. This is a special price on the room rate of this premium location hotel. There is no added resort fee at this hotel. Complimentary wireless Internet access is available in Guest rooms.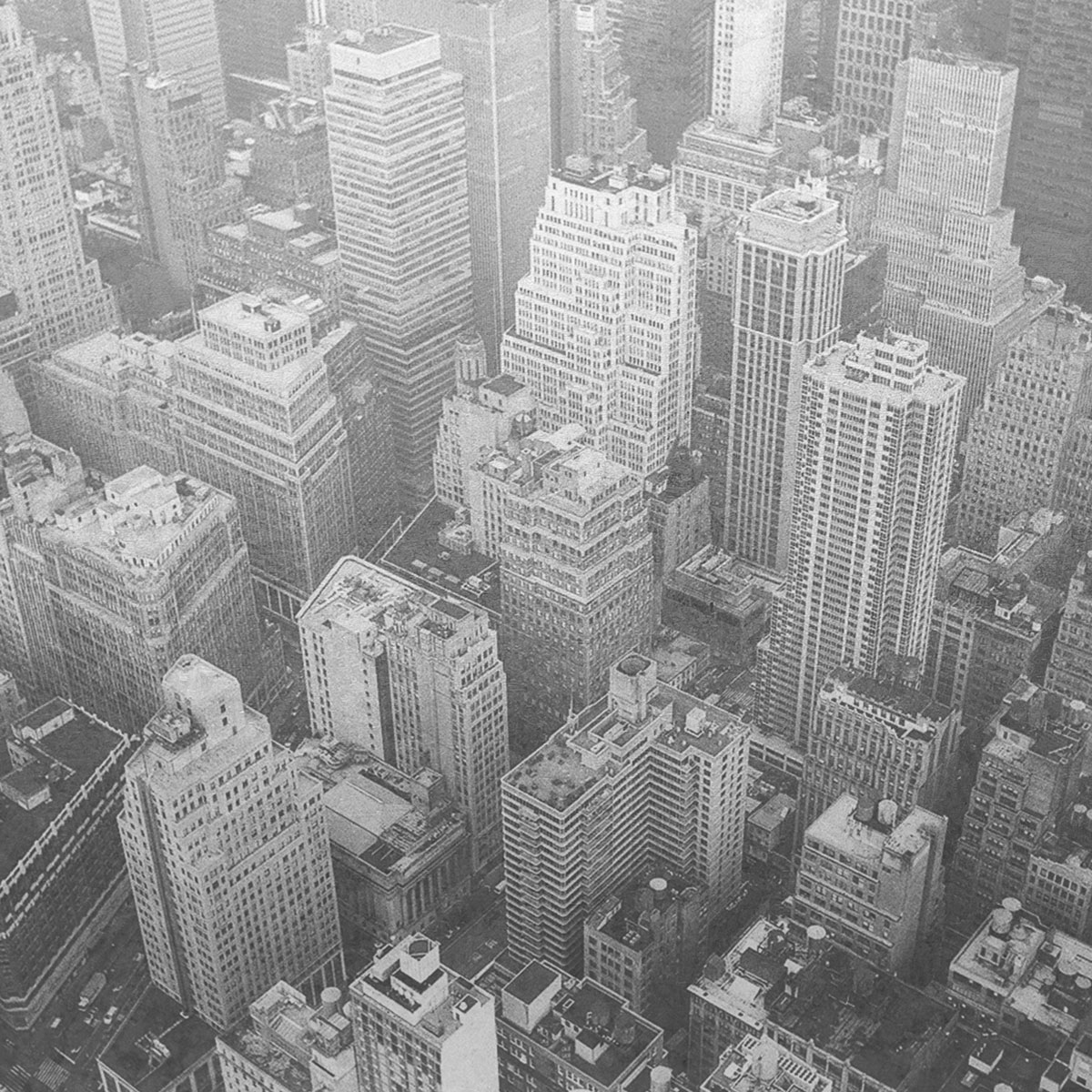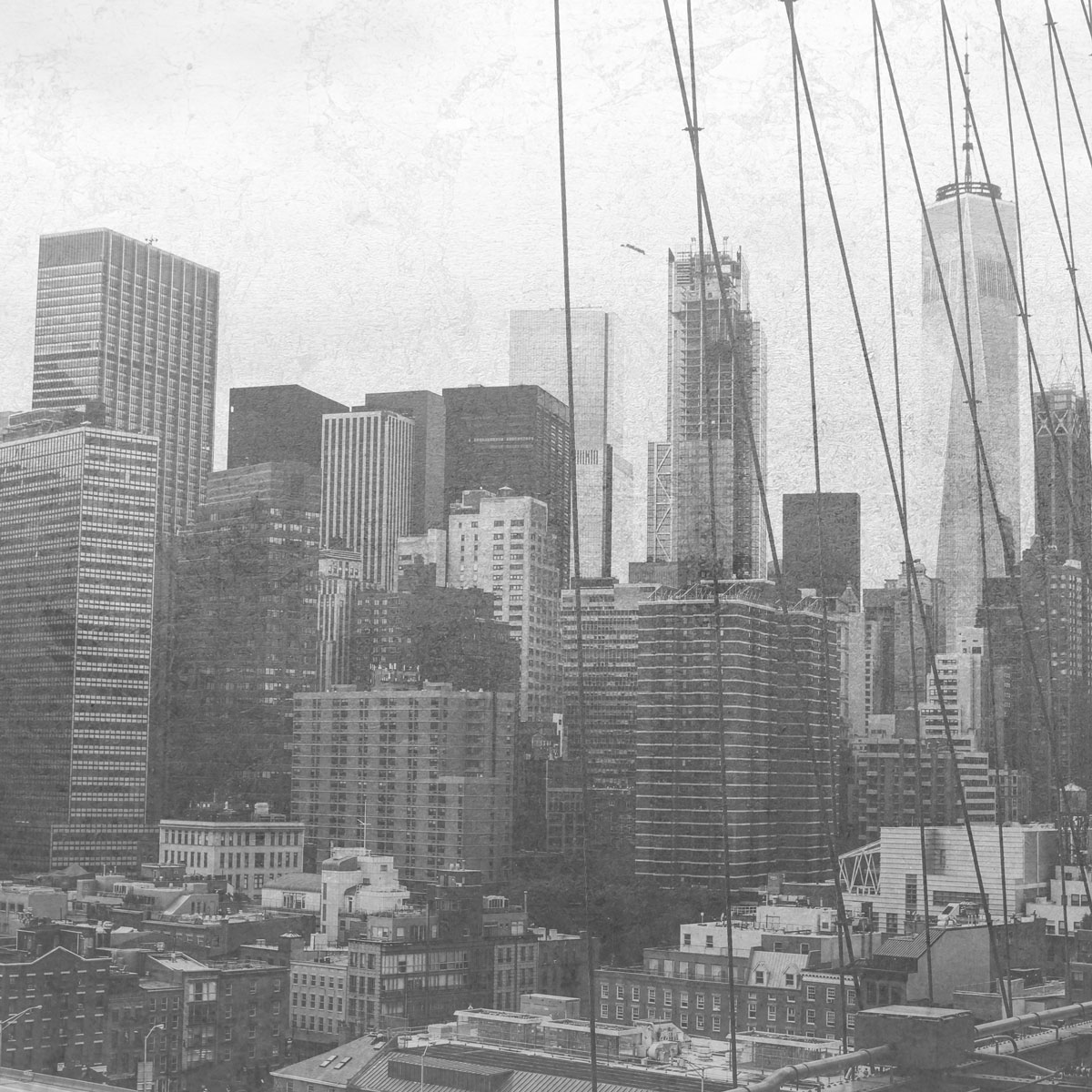 DEADLINE
You are responsible for booking your own hotel accommodations.
The specially priced hotel reservation deadline is Friday, 5 July 2019. Please note that this time of year is the high-season for tourists and it is extremely likely that the hotel will quickly sell out.
You are responsible for arranging your own travel to/from the airport to the hotel.
Find valuable information about your trip to New York City — from transportation to fun activities — by selecting a headline below. To learn more about the wide variety of transportation option in the New York City, click here.
We enjoyed seeing all the participants at this year's Certiport Global Partner Summit, the MOS World Championship, and the ACA World Championship.
If you have questions about the Certiport Global Partner Summit, contact your Certiport representative.